It is our hope that the following pages will help you in your quest for spinal care and a healthier life.
Dr. Daniel G. VanGessel and Dr. Adam T. VanGessel are chiropractors serving Grand Rapids, MI and the surrounding West Michigan area. Our doctors of chiropractic and the rest of the friendly team are dedicated to conservative solutions to target your unique needs. Chiropractic improves your overall health and we can help you achieve your goals!
If you are new to seeing a chiropractor and want to find out more, please explore our website or call 616-363-7713 to receive personalized answers to your questions.
If you would like to stay informed about modern chiropractic care or if you want to start receiving free articles about health and wellness news, please subscribe to our monthly newsletter, even if you are not a patient.
For more information or to schedule an appointment with our doctors, call 616-363-7713 today!
Providing Superior Health Through Chiropractic
Celebrating 33 Years of Serving the West Michigan Community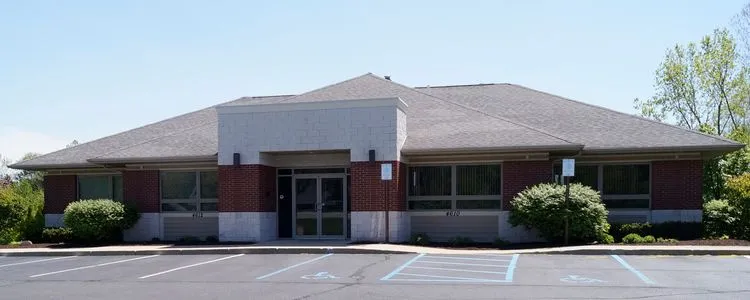 Proudly serving: Grand Rapids, Forest Hills, MI, Rockford, MI, Ada, MI, Lowell, MI, Northview, West Michigan